Today is opposite day. Remember opposite day? When your friends (or enemies, more likely) would say or do something, and you would say "Nuh-uh! It's opposite day!"
Last weekend — I think it was last weekend, it feels so long ago — last weekend we had the flights from hell on Delta. The first two flights were majorly delayed, but we make it to the gate in Cincinatti 4 minutes before the plane was supposed to leave, and that plane, the one that would have taken me where I wanted to go, was already gone.
So we get some meal vouchers and eat. Then we chill in the Cincinatti airport, where you could find a private area, because no one and no planes were there.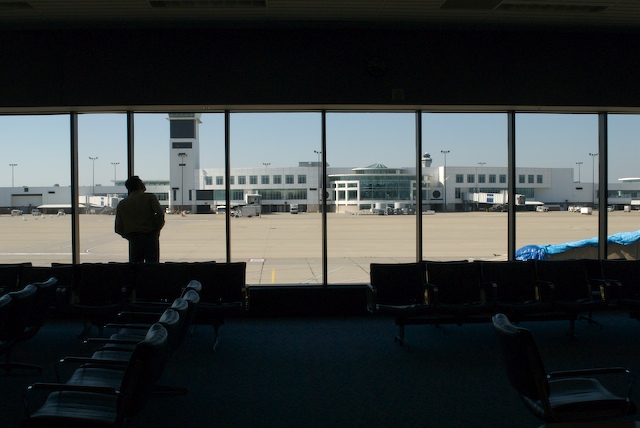 But, we make it to TN, and we have a fine time there, partying at Bob's and eating a fine lunch cooked by my uncle.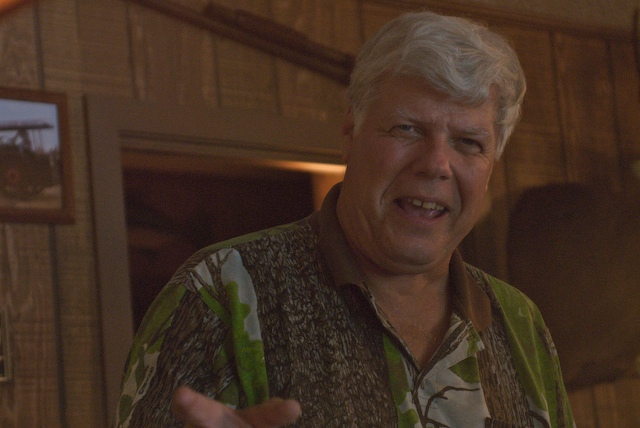 Sunday evening was more fun times on Delta. Delayed again, of course, the other flight wasn't. They send us to San Francisco insted of San Jose. They give us meal vouchers. That's what I want at midnight in SF – a meal voucher. How about a voucher to pay for transport from SFO to SJC?? That was 60 bucks and an hour and a half lost from my pocket.
Oh well. At least I got to spend some time in Tennessee, and Raju came with me.