November 20, 2007
Portions continued from the October 24, 2007 handwritten (*gasp!!*) diary entry…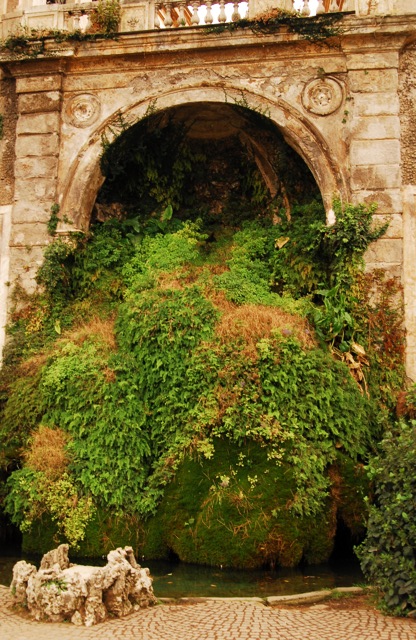 After wandering through the Forum and the Coliseum, Raju and I headed up to Palantine Hill. Raju, being the more observant of the two of us, noted how the grass was indeed greener for the rich folk. I, probably being the more sarcastic of the two of us, thought the bullshit spewing forth from these politicians must have made great manure (the smarmy continues…).
No matter how smarmy tonight, at the time, this is where it really hit me as to why art flourished in Italy. The light is just so damn beautiful, as are the colors of almost everything in Rome.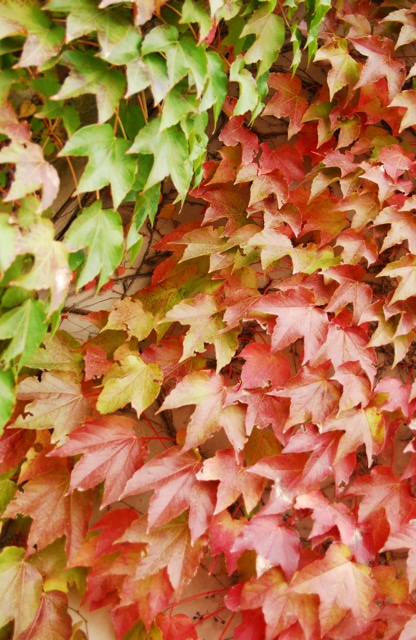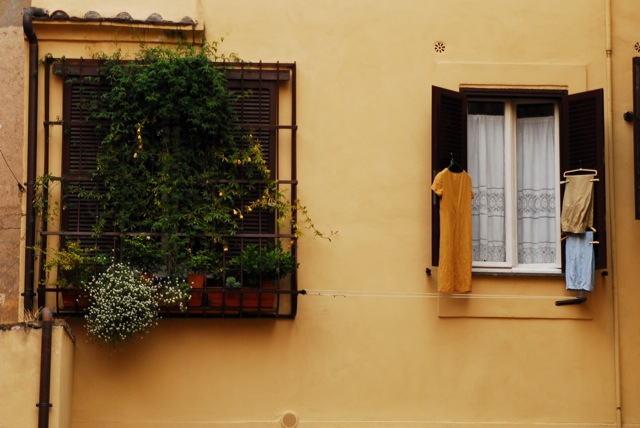 My feet hurt like hell after Rome (though, truly, I didn't know what tired feet were until Florence). But Palantine Hill was definitely one of those moments where time slowed, where we forgot we had a million and one things to see in Rome, and we enjoyed meandering down the hill, away from the palaces and back to the land of reality. Those few moments are one of the treasured on this trip.