January 31, 2008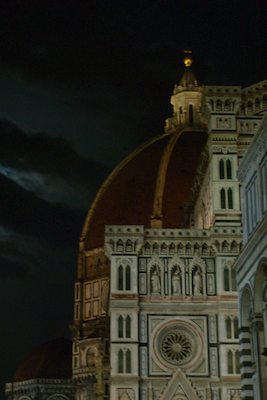 I just love it when people look at my work and that is the first (or second) line out of their mouth. As if my camera jumped out of my hand, ran back down the street, centered the scene perfectly, focused and snapped the shot, noting that it didn't need a flash to get the best lighting.
My hubbie once said this about a friend, but after some thought (I said nothing, neither did his friend) he came to the conclusion that maybe there has to be a smidgen of talent at least to get the camera to produce a nice picture.
And for the record, I do have a nice camera 🙂 I also have some others that might not be qualified as nice, but will produce some fantastic results if it's the effect you're looking for. Because in the end, the camera is just a tool that the entire world has access to, just like paint, pastels, pens, and clay.