August 19, 2009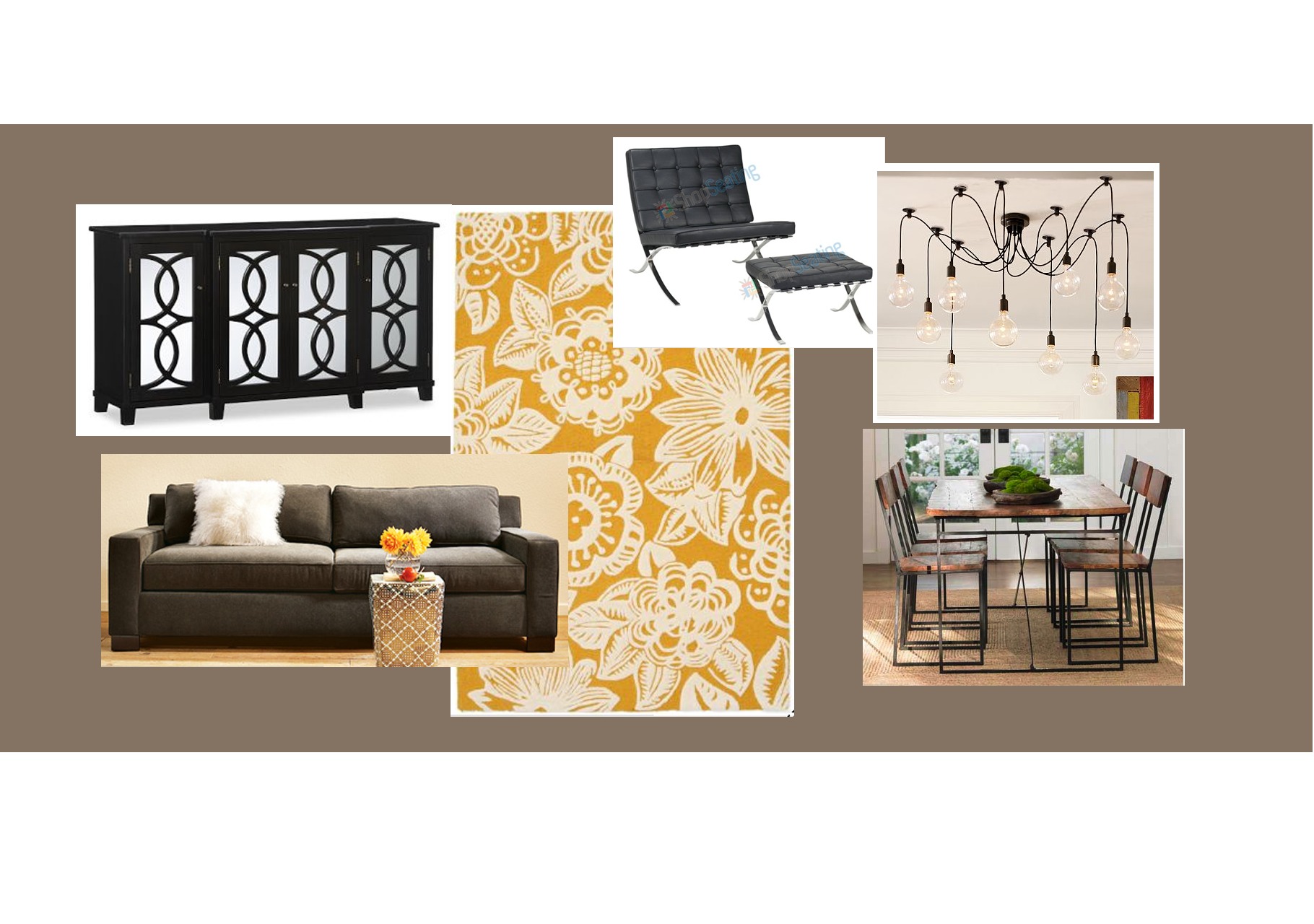 Family and Dining Room
"I wouldn't call myself much of a planner. I'm more a fly-by-the-seat-of-my-pants gal, moment to moment, yeah, that's me."
– Vivian Ward, Pretty Woman
Even though that line is from a prostitute, it pretty much sums up my views on planning. I hate planning and like to live in the moment, but only when I want to live in the moment. Sometimes I just want to couch potato in the moment…
So this, this is odd, but a good exercise for me. Living with someone else, sharing a house, means I can't just be me. Sure, I have all these ideas floating around in my head, and I know they'll turn out. If they don't, I can always change everything, right?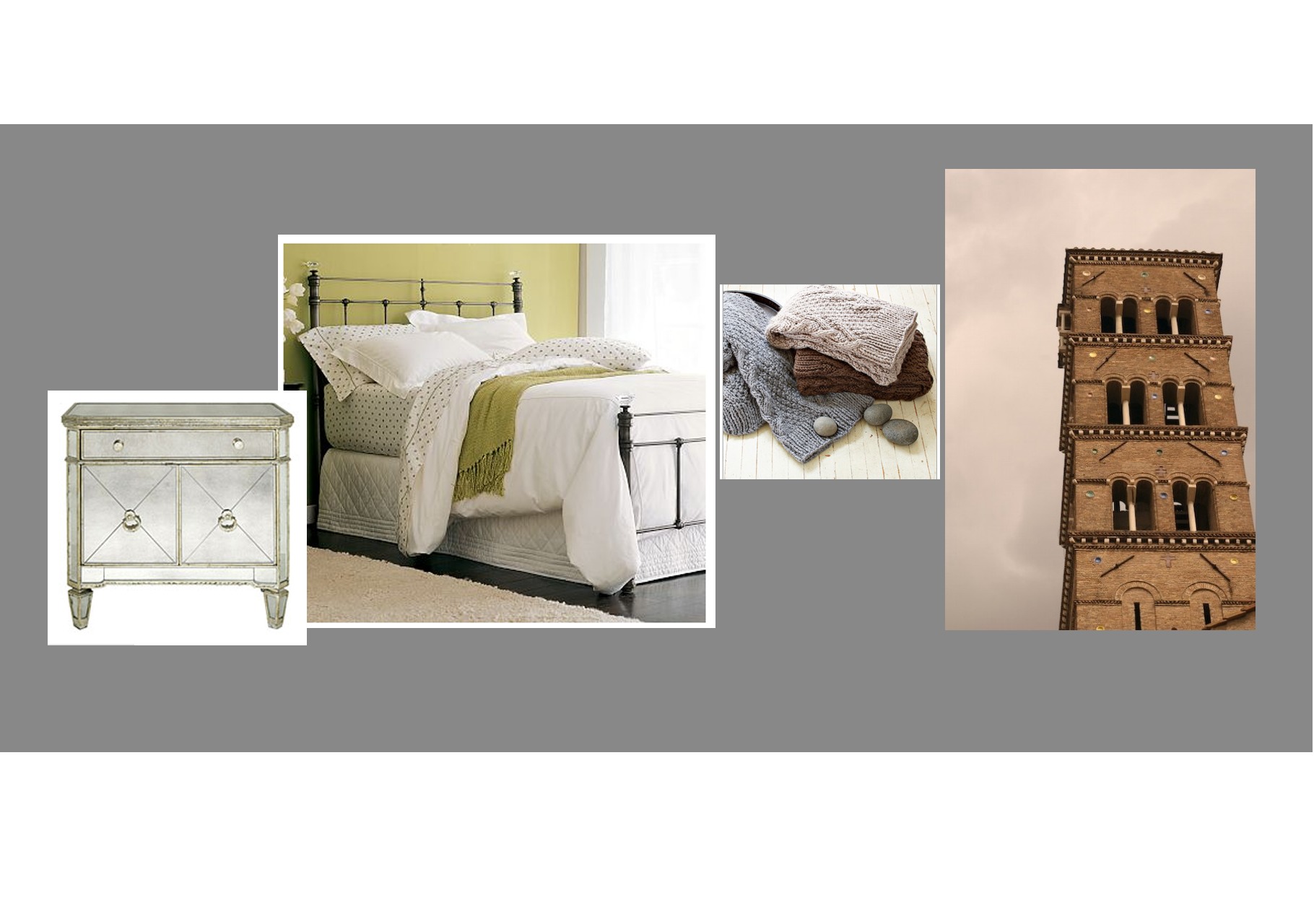 the Gray room – guest bedroom #1
Getting it all on paper before executing, with the occasional surprise thrown in, does seem to be working. The rooms, while coming along slowly, are coming along, and look just like my vision. Well, the little parts that are complete, anyways. I would say in the past things have only come out like my vision 50/50. So on the plus side, a greater rate of success, on the minus side, not so many happy accidents. I live for happy accidents. They're what make me, well, happy.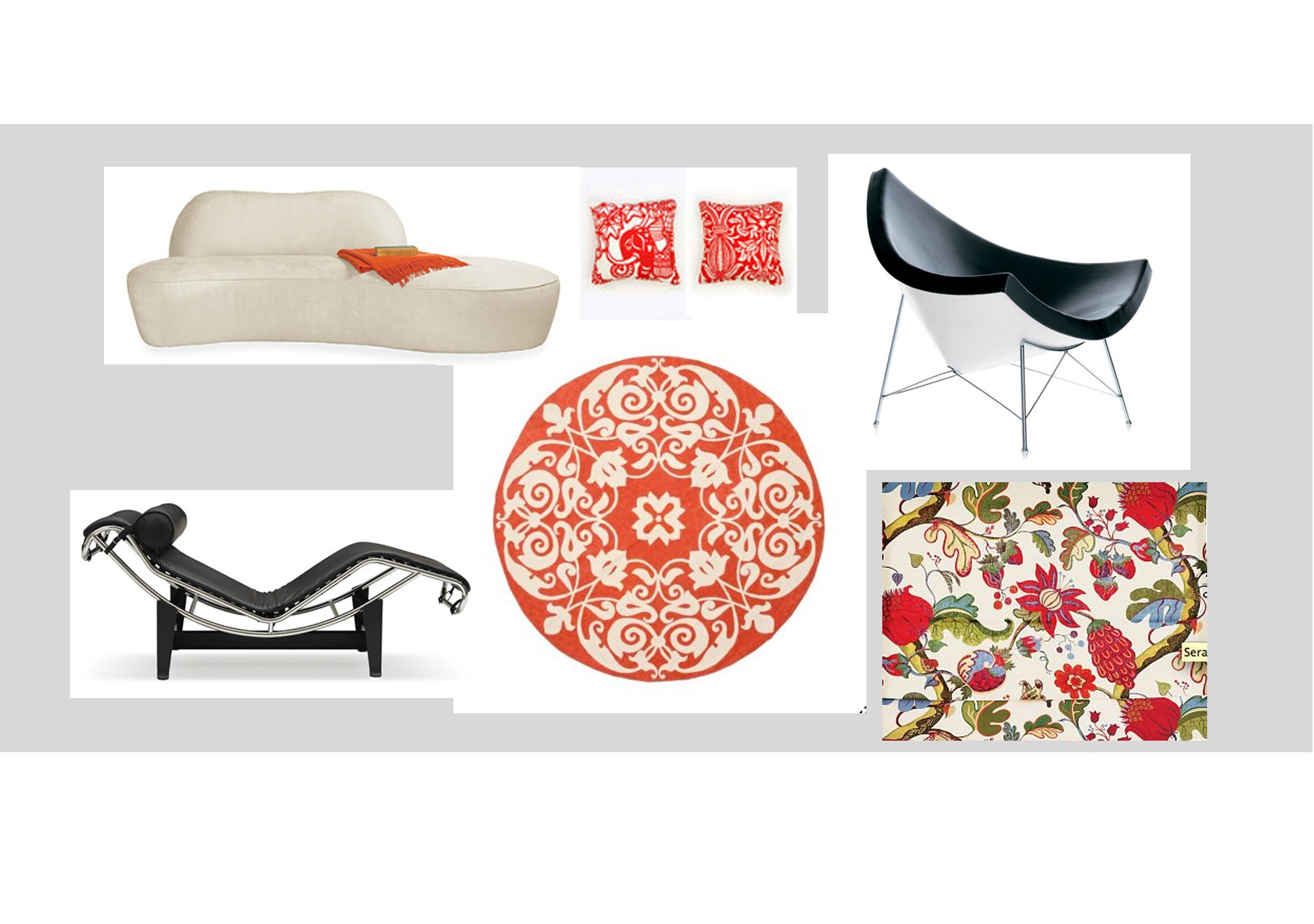 Living Room